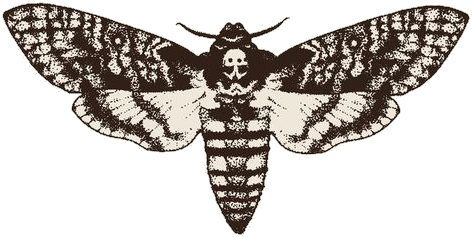 ABOUT ME
My name is Jasper, Im 16, I go by they/it pronouns, and I have rlly bad social anxiety. If you plan on interacting with me, Im usually online between 12pm-12am PST.
INTERESTS
HOBBIES - drawing, writing, coding, playing guitar, reading, and playing video games.
MUSIC - My Chemical Romance, Green Day, Sleeping With Sirens, Good Charolette, Senses Fail, The Used, Pierce the Veil, L.S. Dunes, Leathermouth, Saosin, Lovejoy, etc
SHOWS - Umbrella Academy, Stranger Things, Doctor Who, Sherlock, Invader Zim, Gravity Falls, The Owl House, Over the Garden Wall, Regular Show, Death Note, Tokyo Ghoul.
MOVIES - V for Vendetta, Young Frankenstien, etc
BOOKS - The True Lives of the Fabulous Killjoys
GAMES - Minecraft, Fallout 4, Slime Rancher, Among Us, Noita, Teraria, Stardew Valley.